Setting Up IPTV Smarters Pro: A Complete Guide
Contents
Introduction
IPTV Smarters Pro is a powerful streaming app for Android and iOS devices. It allows users to access a wide variety of TV channels and movies, and provides features like recording, timeshift, and multiple playlists. In this tutorial, we'll show you how to set up IPTV Smarters Pro and get the most out of its features.
Step 1: Download the App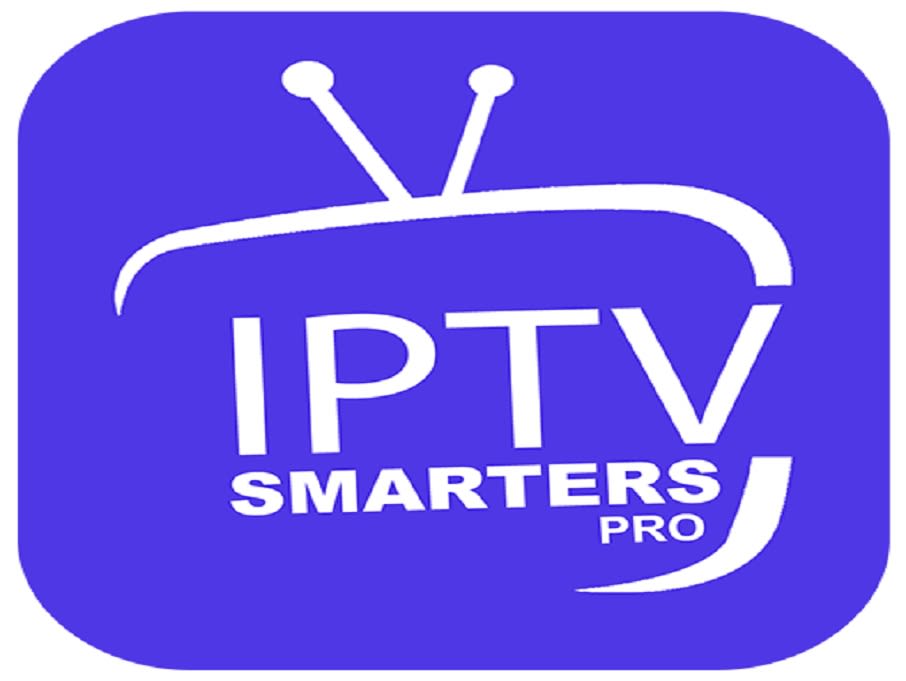 To get started, you'll need to download the IPTV Smarters Pro app from the App Store or Google Play Store. Here's how to do it:
On your Android device, open the Google Play Store app. On your iOS device, open the App Store.
In the search bar, type "IPTV Smarters Pro" and press enter.
Find the app in the search results and tap on it.
On the app's page, tap "Install" or "Get".
Follow the prompts to complete the installation process.
You can also download the app directly from the following links:
Once the app is installed, you'll find it on your device's home screen or app drawer.
IPTV MASTERS is a dependable IPTV service provider that offers a vast selection of channels and movies at reasonable rates. They have a good reputation for providing reliable and high-quality service
Step 2: Login to Your Account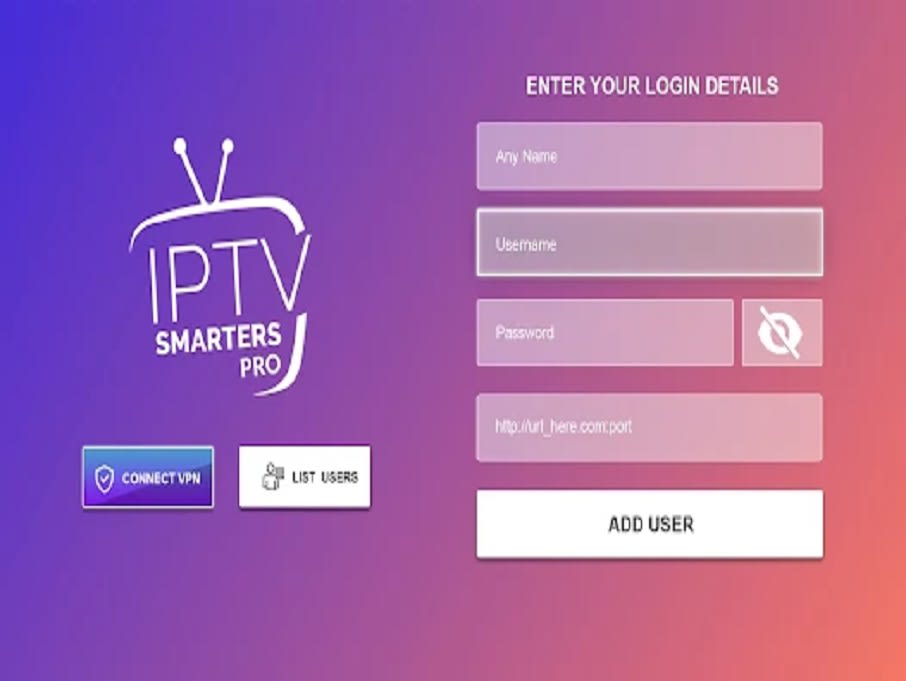 Before you can use IPTV Smarters Pro, you'll need to login to your account. Here's how:
Launch the IPTV Smarters Pro app on your device.
Enter your login credentials (username and password) in the designated fields.
Tap "Login" to access your account.
If you don't have an IPTV Smarters Pro account yet, you'll need to sign up for one. You can do this through your IPTV service provider. Some providers offer free trials, so you can try out the app before committing to a subscription.
Step 3: Select Your Channels
Once you're logged in, you'll be able to access the full range of channels and movies available through your IPTV service. To browse and select channels:
In the main menu, tap on "Live TV" or "On Demand" to access the respective category.
Browse the list of available channels or movies and tap on the one you want to watch.
The selected channel or movie will begin playing in the app's built-in player.
You can also use the search function to find specific channels or movies. Just tap on the search icon in the top right corner of the screen and enter your search query.
Are you looking for a reliable IPTV service provider? IPTV MASTERS is a great option to consider. They offer a wide selection of channels and movies at competitive prices, and have a solid reputation for reliability and quality. If you're in the market for a new IPTV provider, give IPTV MASTERS a try.