The Best Things to Do in Paris This Fall
1. Take a stroll through the Jardin du Luxembourg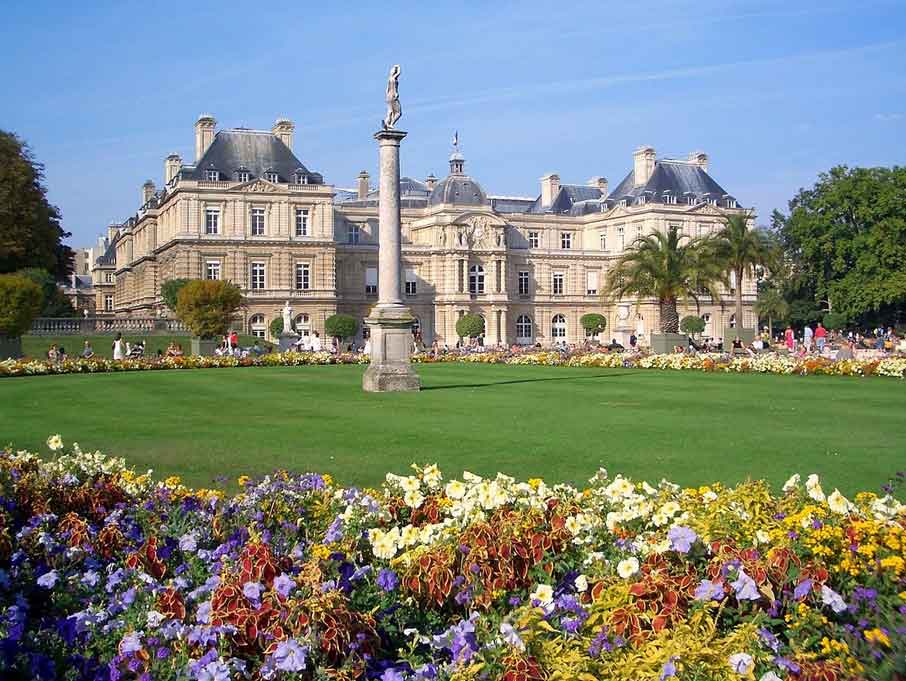 Must-See Attractions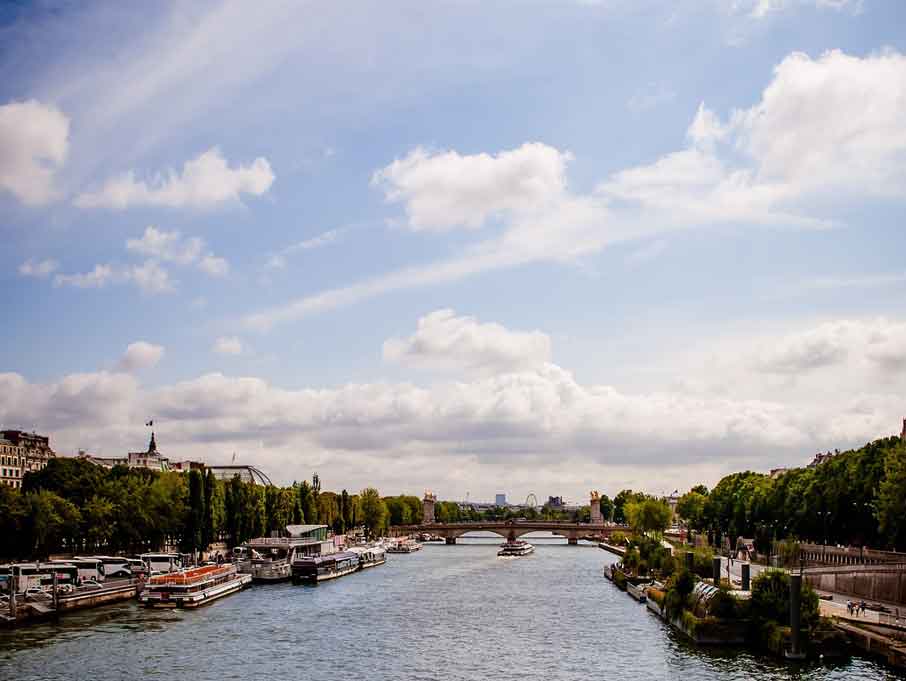 The Jardin du Luxembourg is a beautiful public garden located in the heart of Paris. In the fall, the garden is adorned with colorful foliage, making it the perfect place to take a leisurely stroll. You can also rent a boat and paddle around the garden's central pond, or grab a seat at one of the many outdoor cafes and watch the world go by.
2. Visit the Louvre Museum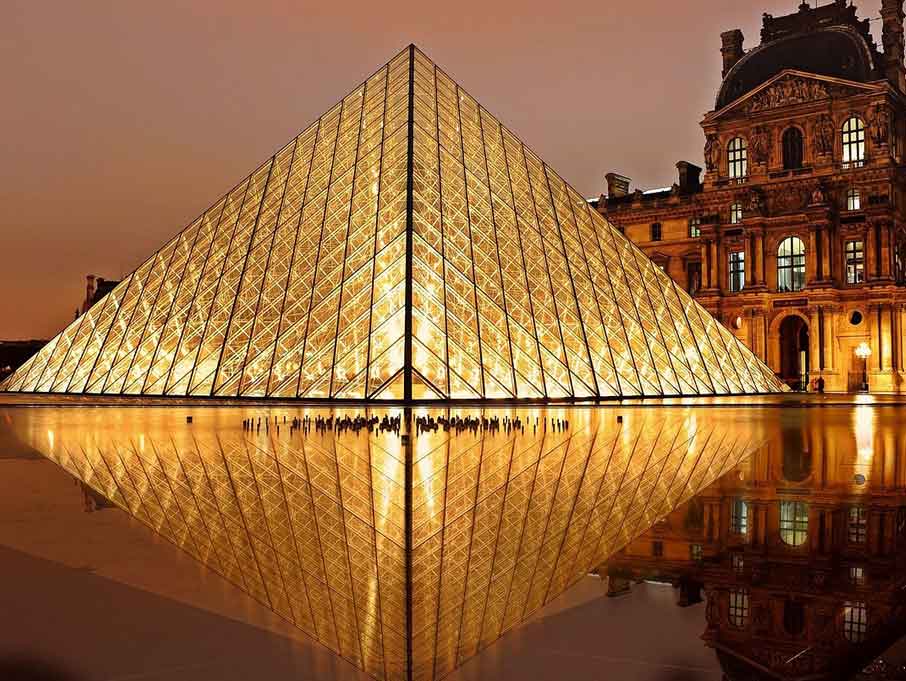 No trip to Paris is complete without a visit to the Louvre, one of the world's most famous museums. Home to thousands of works of art, including the Mona Lisa and the Venus de Milo, the Louvre is a must-see for art lovers. Be sure to give yourself plenty of time to explore the museum's vast collection.
3. Go shopping at the Marais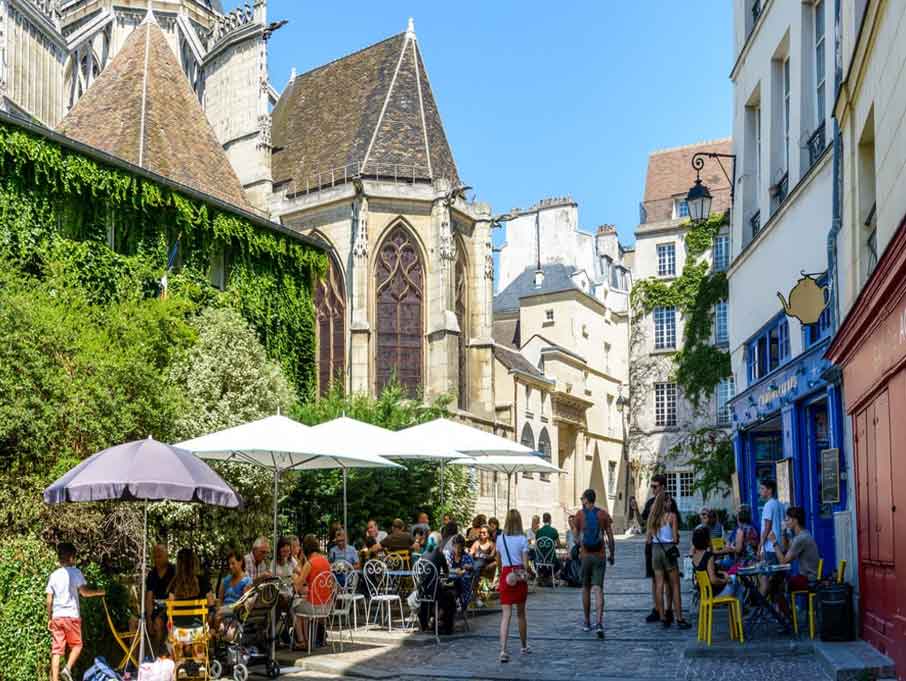 The Marais is a trendy neighborhood known for its shopping, dining, and nightlife. It's also home to a number of historic landmarks, including the Place des Vosges and the Musée Carnavalet. Take a stroll through the neighborhood's narrow streets and discover all it has to offer.
4. Take a tour of Notre Dame Cathedral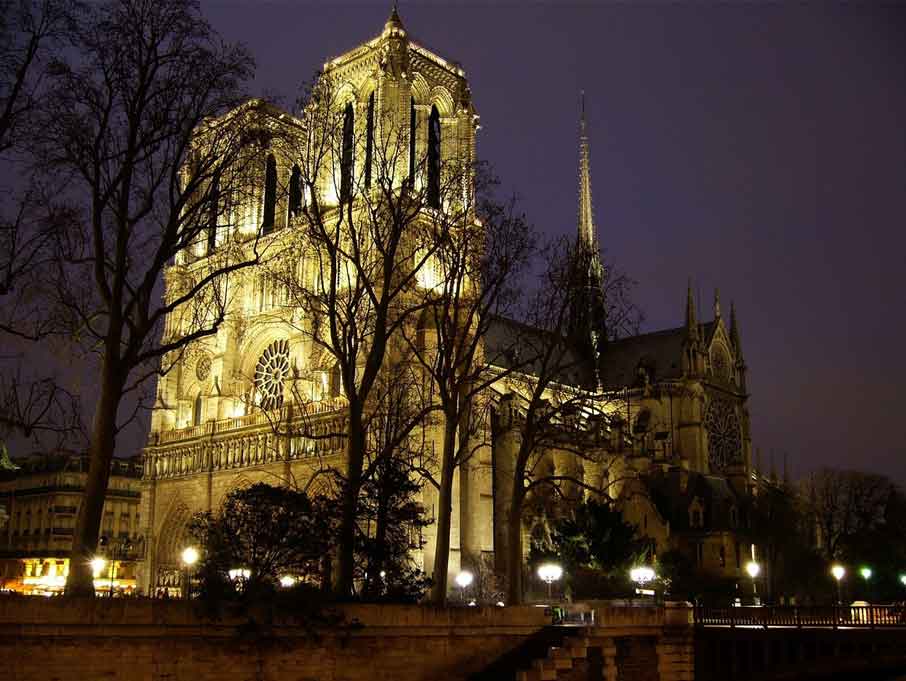 Notre Dame Cathedral is a Parisian icon and a must-see for any visitor. Take a guided tour of the cathedral and learn about its history and architecture, or simply admire its beauty from the outside.
5. Discover the Montmartre neighborhood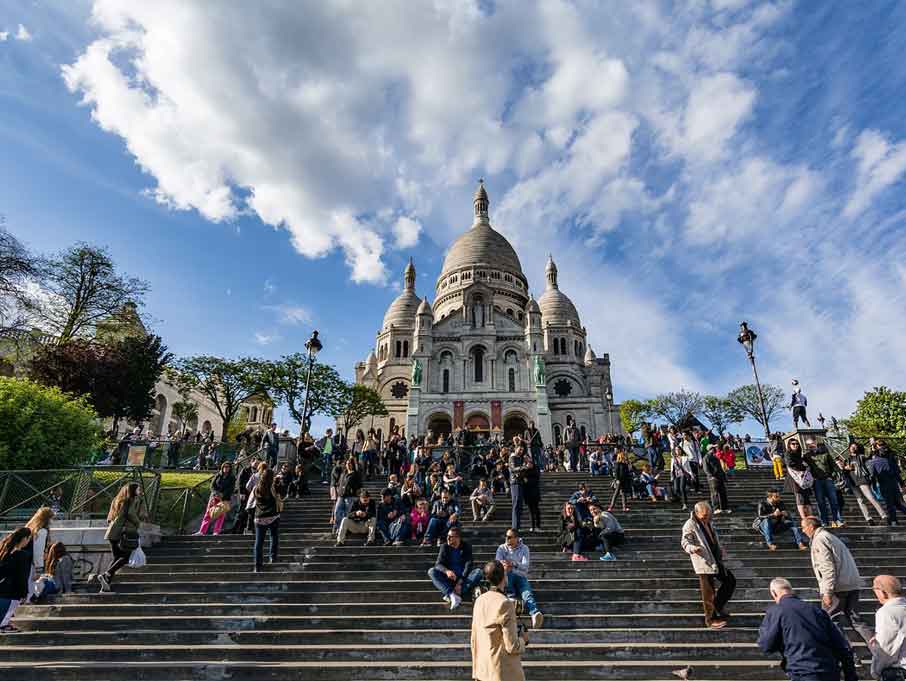 Montmartre is a charming neighborhood located on a hill in the north of Paris. It's known for its bohemian atmosphere and its stunning views of the city. Be sure to visit the Basilique du Sacré-Cœur and take a walk along the Rue des Abbesses, a bustling street lined with restaurants and shops.
6. Visit the Musée d'Orsay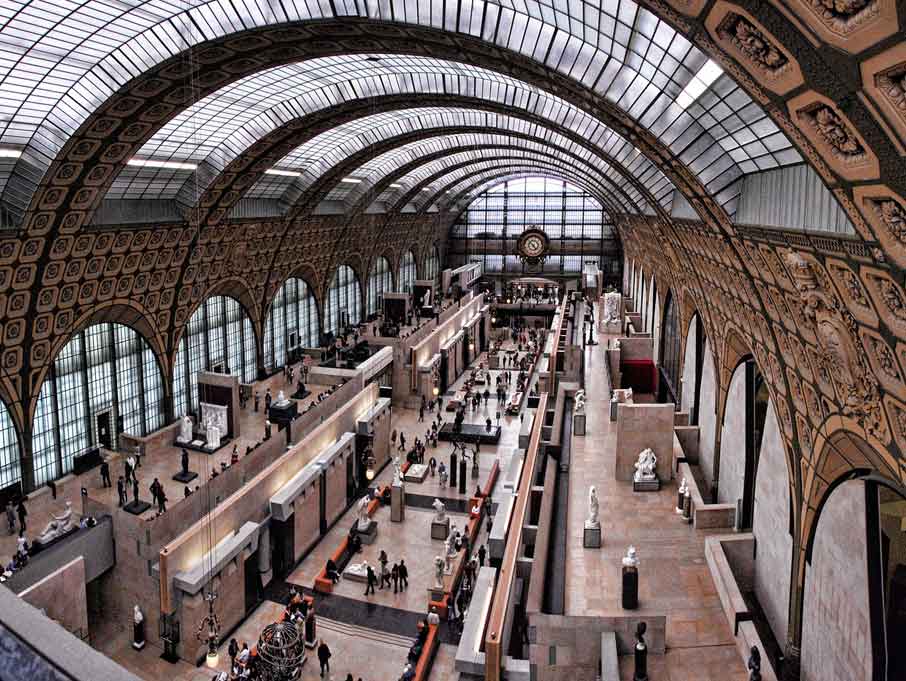 Located in a former railway station, the Musée d'Orsay is a must-see for anyone interested in French art from the 19th and early 20th centuries. It features works by famous artists such as Monet, Van Gogh, and Renoir.
7. Sample French cuisine at a local restaurant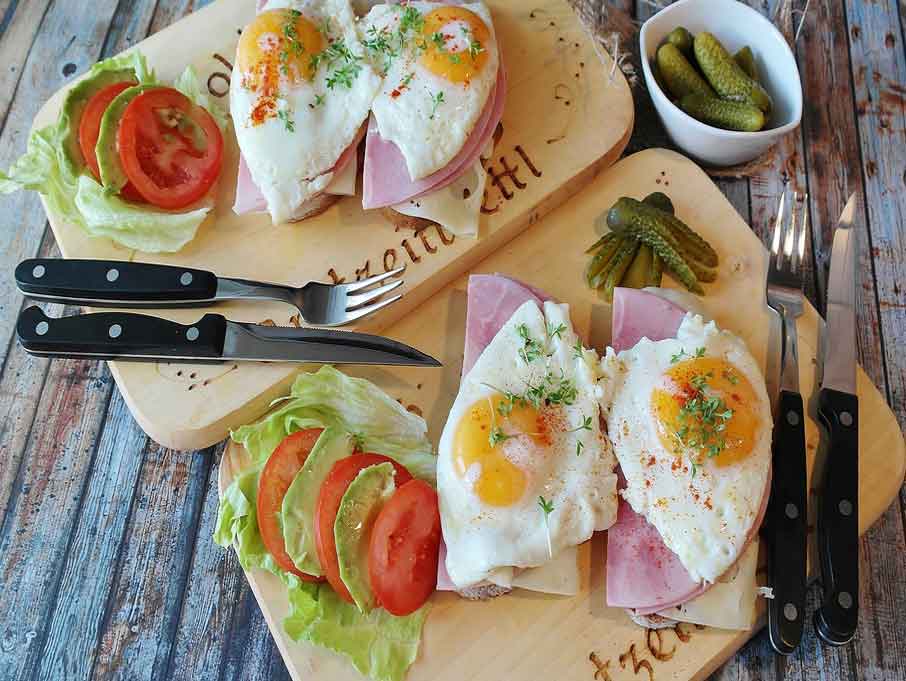 If you want to sample French cuisine while in Paris, try visiting a local restaurant. There are many ways to find a good local restaurant, such as asking locals or trusted sources for recommendations, searching online for reviews, exploring different neighborhoods and looking for bustling or popular restaurants, or asking the staff at the restaurant for their recommendations.
Once you've found a restaurant, don't be afraid to try new dishes and explore the wide range of flavors that French cuisine has to offer. Whether you choose a classic dish like escargot or coq au vin, or opt for a lesser-known regional specialty, you're sure to have a memorable dining experience.
8. Take a boat tour along the Seine River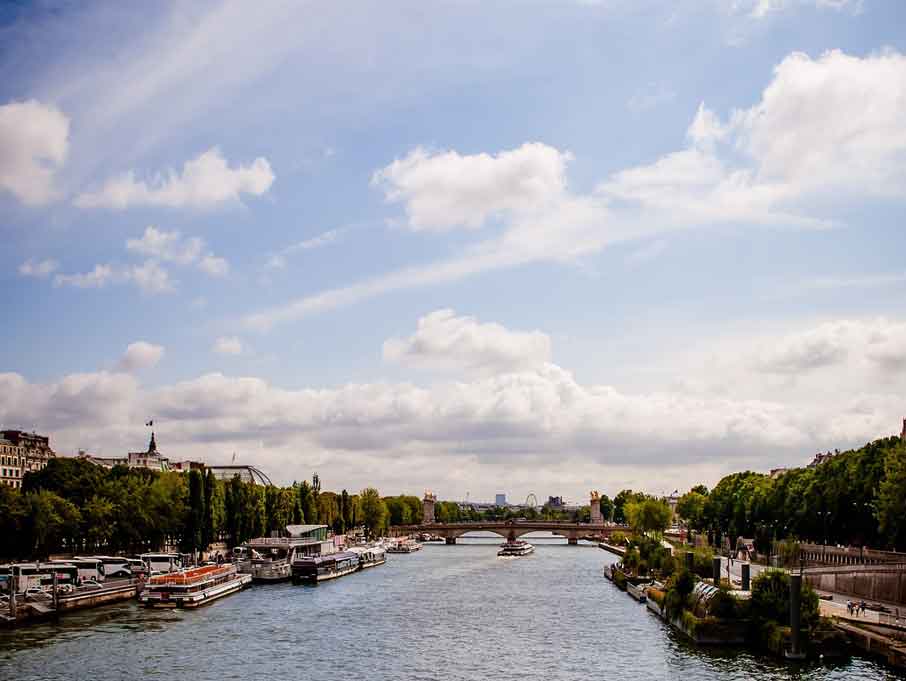 A boat tour along the Seine is a great way to see Paris from a different perspective. You'll pass by iconic landmarks like the Eiffel Tower and Notre Dame Cathedral, and get a feel for the city's layout and history.
9. Visit the Musée de l'Orangerie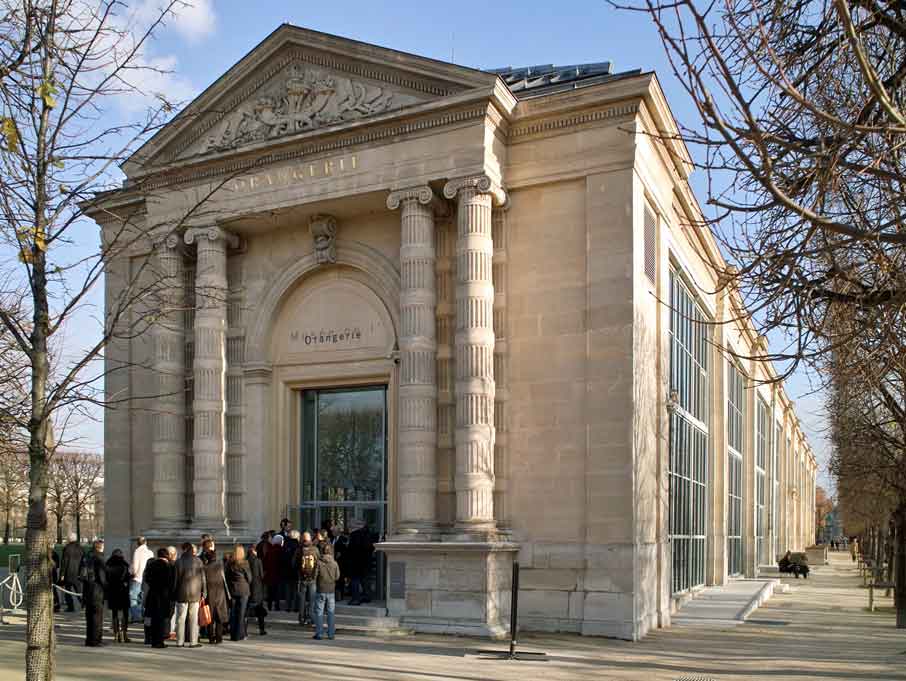 The Musée de l'Orangerie is a small museum located in the heart of Paris. It's home to a collection of Impressionist and Post-Impressionist paintings, including many works by Claude Monet. The museum is best known for its two oval-shaped rooms, which are filled with Monet's famous "Water Lilies" series.
10. Take a leisurely walk along the Seine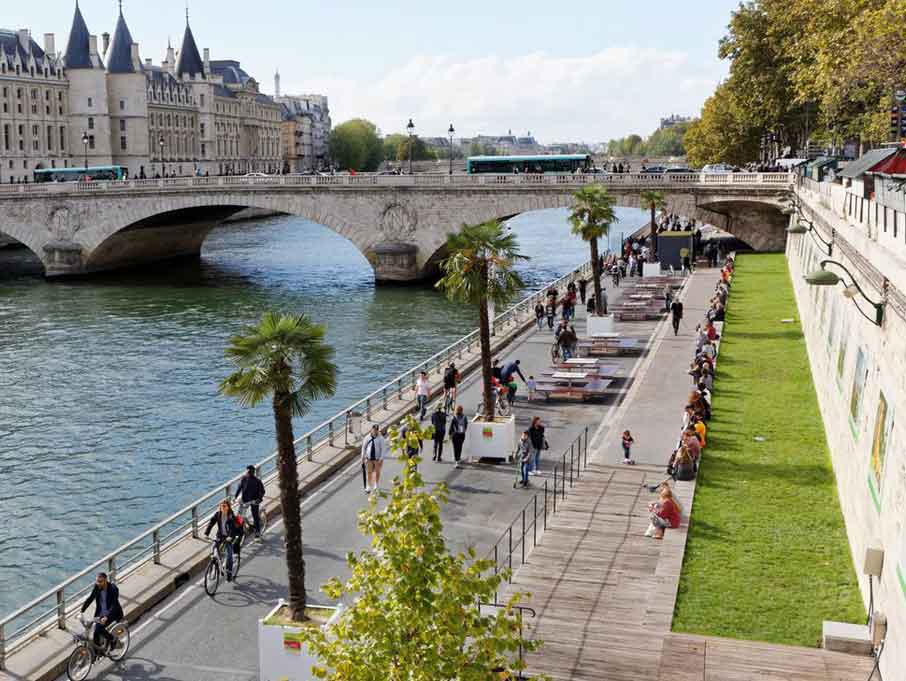 The Seine is a beautiful river that runs through the heart of Paris, and it's a great place to take a leisurely walk. You'll pass by many of the city's most iconic landmarks, including the Louvre and Notre Dame Cathedral, and you'll have the chance to see Paris from a different perspective. Be sure to stop at one of the many outdoor cafes along the way and enjoy a cup of coffee or a glass of wine.
Conclusion
Paris is a beautiful city with a rich history and culture, and there are endless things to do and see. From visiting world-famous museums and landmarks to exploring the city's charming neighborhoods and sampling its delicious cuisine, there's something for everyone in Paris. Whether you're a first-time visitor or a seasoned traveler, you'll find plenty to love about this amazing city.
Experience the magic of Paris with these top tips for visiting France's capital city. From iconic landmarks and cultural attractions to delicious food and cozy cafes, there's something for everyone to enjoy. For more inspiration, check out our blog post on the top 10 must-do activities for a memorable fall in London, check this post
To start planning your trip, book your accommodation at our sponsor.